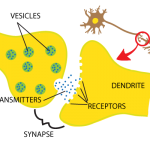 This is the third article in a series on brain function and health, a topic dear to many with autoimmunity and inflammation. For the introduction, look at this post. For the second post, on brain structure and function, click here….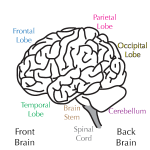 This is the second article in a series on brain health. In case you missed my post introducing this series on brain health, click here for the scoop. Read on to learn about some brain basics in preparation for the…
For years I thought I was mildly allergic to coconut, because most of the time I ate it, I'd get immediate and severe abdominal bloating. I love Thai curry, so sometimes I'd pay the price and order my favorite dish anyhow….